No need to sacrifice quality.
We design and install landscaping at a reasonable price and stand behind our installations with a full year warranty.



slide-waterfall-landscaping
slide-rock-garden-landscaping
Creating attractive landscapes is our goal. We can help you select the right plants for your home, to create the exact feel you want, a place to relax, unwind from a busy day, a place to play.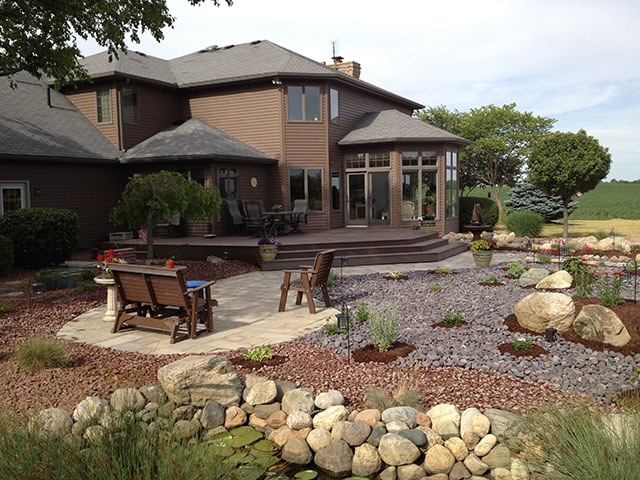 Landscape Design
We specialize in custom landscape designs for new construction, current landscape replacement, or creating an outdoor living space.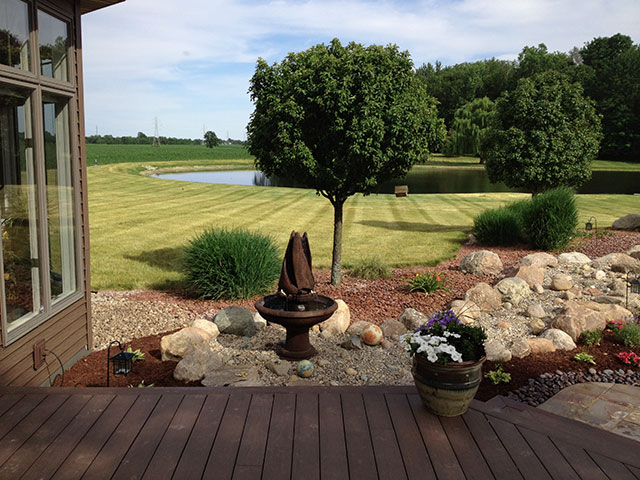 Lawn Maintenance
We offer consultation on how to achieve a lush green lawn, or we can apply the fertilizer and weed control for you.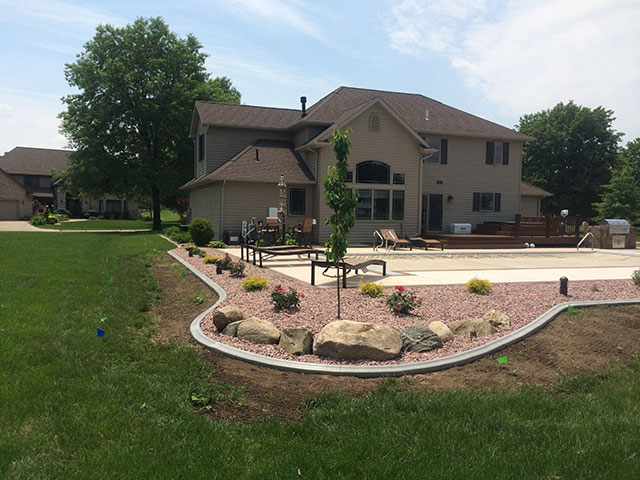 Sprinkler System Installs
We can help keep your plants and lawn looking their best by installing an automatic sprinkler system that will last long and work hard.